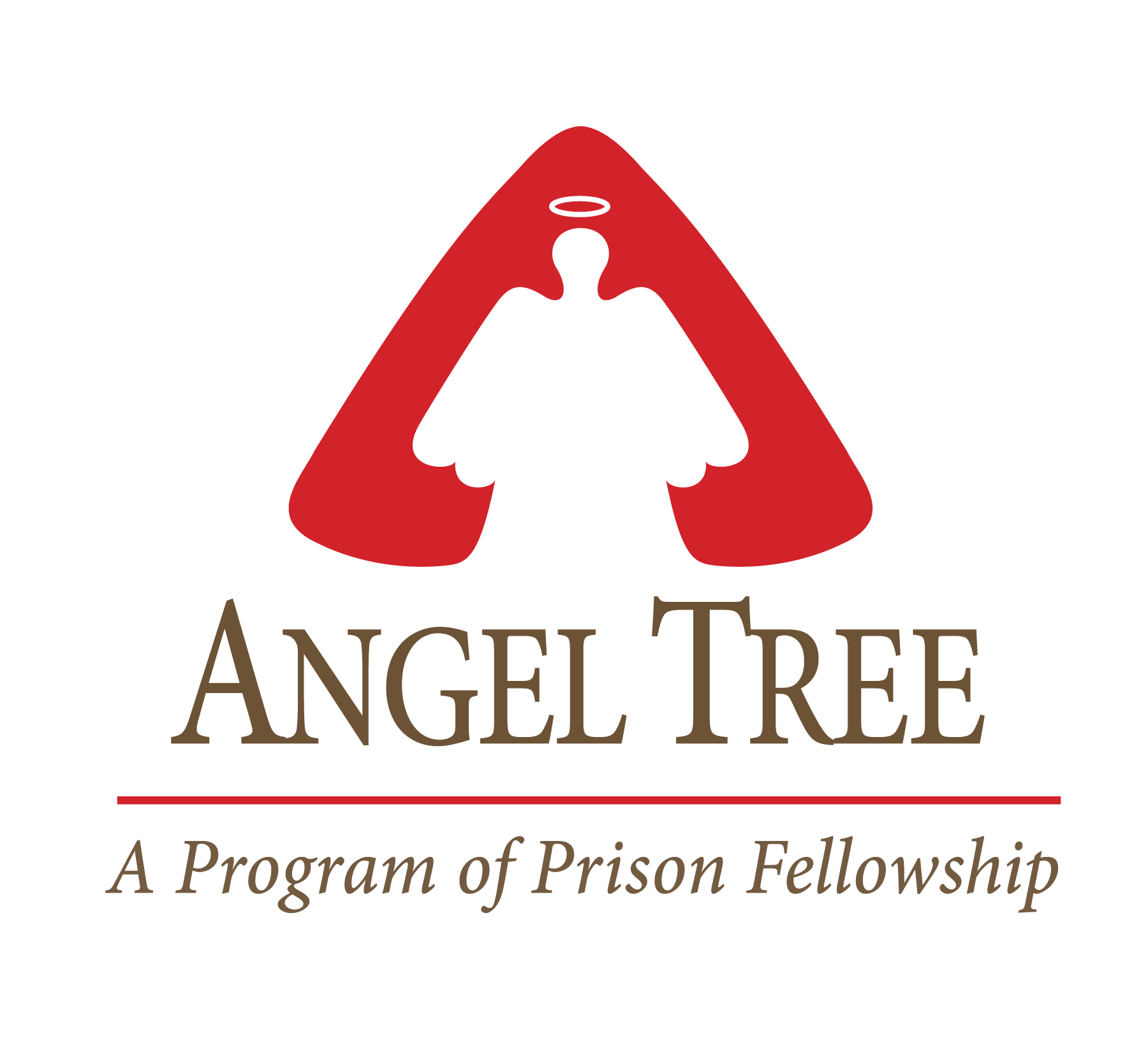 Angel Tree is a program of Prison Fellowship, a prison ministry organization, that connects parents in prison with their children through the delivery of Christmas gifts.
Volunteers purchase and deliver gifts and the Gospel to children in the name of their prisoner-parent. We get Angel Tree tags, with gift ideas for children in need. The tags are placed on a decorated tree during the holiday season after which people take the tags and purchase gifts for the child. The gifts are wrapped and brought back to the church and then delivered to the children.
Visit Prison Fellowship for more information about this ministry.